Mark Holliman, 2007 Tennessee Smokies (AA) starting pitcher, has graciously agreed to answer questions from posters on NSBB. If you would like to ask him a question, please post it here. The deadline for submitting questions is
10 PM Sunday, May 27
-- so get your questions in quickly! Once Mark has had an opportunity to answer them, the responses will be posted in the Chats Forum.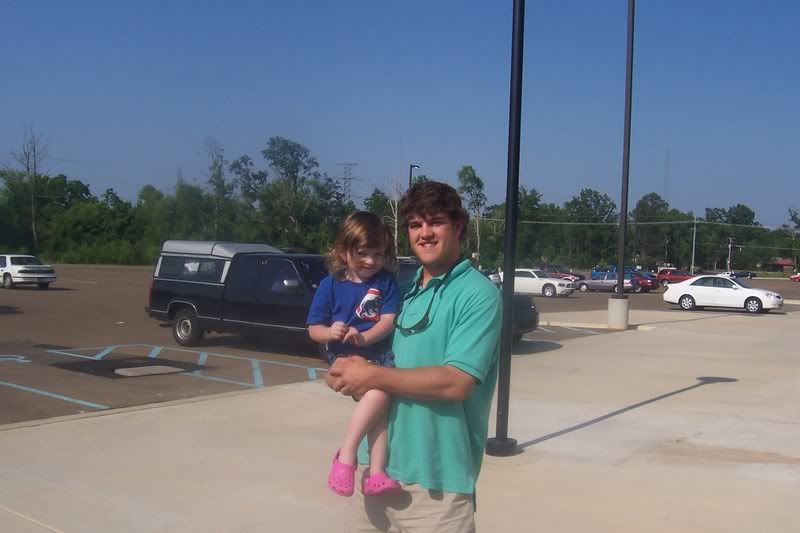 Mark Holliman was a Cubs' 2005 3rd round draft pick out of Ole Miss. He currently leads the Southern League in ERA with 1.17, is tied for the lead in wins with 6, and is in the top 3 in WHIP with 1.04. (
MiLB SL Pitching Leaderboard
). He has been recently named as SL Pitcher of the Week for his outstanding performance.
This session will be coordinated as in accordance with The NSBB Q & A Guidelines.
Thank you to Mark for taking the time to interact with us on such an up close and personal level. In addition, thank you to Chris, who will be completing this session while the Smokies are in Jackson, TN to take on the Diamond Jaxx. As always, thanks to all of you for making NSBB such a wonderful community!