Search found 402 matches
Sun Jan 20, 2019 11:01 pm
Forum: Other Sports
Topic: NFL Playoffs
Replies: 107
Views: 2192
How was that not PI? Rams should have picked off two passes in the last two minutes.
Wed Jan 16, 2019 11:32 pm
Forum: Social
Topic: General Chit-Chat thread
Replies: 3133
Views: 175842
17 Seconds wrote:paladin cecil kicks ice
Yeah, he's great on pardon my take.
Wed Jan 16, 2019 11:04 pm
Forum: Transactions
Topic: The Bryce is Right, Bitch
Replies: 2400
Views: 128622
Banedon wrote:

Brian wrote:
Wait...Rick Morrissey is...right?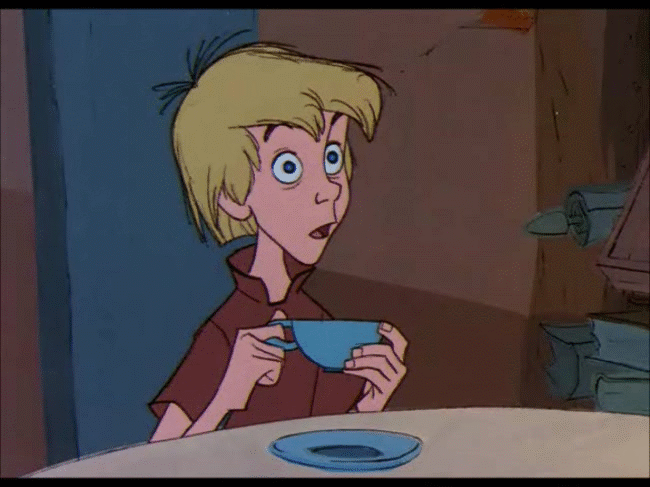 I kept waiting for it to go off the rails, but it never did. Shocking.