Search found 7089 matches
by Banedon

Thu Apr 19, 2018 8:38 pm
Forum: General Baseball Discussion
Replies: 12
Views: 272
Sammy Sofa wrote:I HAVE NOTHING TO HIDE.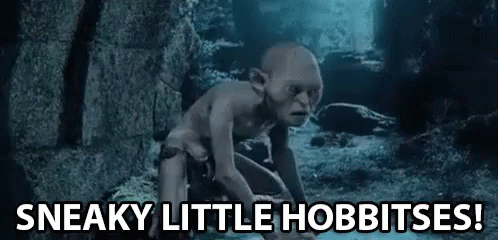 by Banedon

Thu Apr 19, 2018 8:34 pm
Forum: Social
Topic: Anyone into fitness?
Replies: 51
Views: 1959
I was gonna mention HIIT as the way to go as well. It honestly might be that you're doing TOO much at the gym...your body may not be getting the recovery time that it needs. I'm far from an expert on this stuff, and that's why I've been going to a small group training 3 times a week since September....
by Banedon

Thu Apr 19, 2018 8:28 pm
Forum: General Baseball Discussion
Replies: 12
Views: 272
Sammy Sofa wrote:Dammit, I mixed up which name has the annoying y.
You can fix the original, but we all see the replies....we know what you did!
by Banedon

Thu Apr 19, 2018 1:42 pm
Forum: Transactions
Topic: Offseason Transactions
Replies: 523
Views: 37601
I know he has the reputation of being a prodigious power hitter, but he's 37 and had a .674 OPS last year and was worth negative WAR in both versions of it. If I recall he was trying to get a modest to high contract in the 3-4 year $50-$75 mil range. That horsefeathers ain't happening. Feel bad for...