Search found 608 matches
by Old Style

Thu Jun 21, 2018 9:25 pm
Forum: Other Sports
Replies: 741
Views: 33527
Homer hot sports take: Robert Williams will have a better NBA career than Mo Bamba.
by Old Style

Fri Jun 08, 2018 1:23 pm
Forum: Social
Topic: RIP Anthony Bourdain
Replies: 35
Views: 1197
All of these suicides are heartbreaking. Please get help if you feel this way. I guarantee it's better than you think.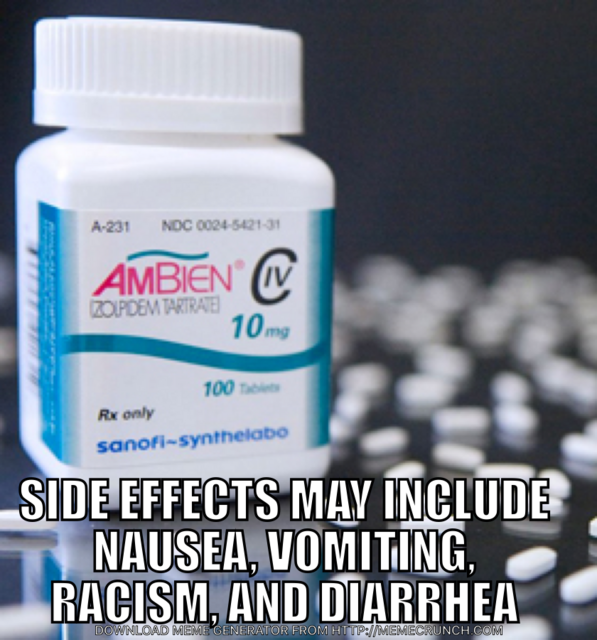 Maybe she should have read the label before taking it.
That dumb bitch cost a lot of people a lot of money with her stupidity.