Search found 4588 matches
Mon Jun 26, 2017 4:32 pm
Forum: Social
Topic: General Chit-Chat thread
Replies: 1438
Views: 52621
mike2482 wrote:I keep mine at around two inches long in the front.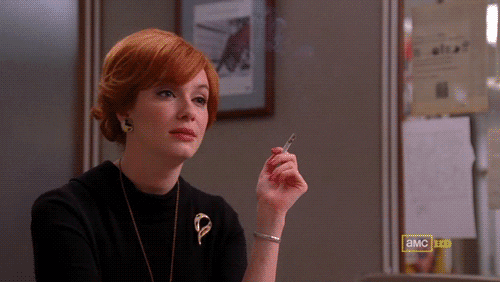 Mon Jun 26, 2017 4:20 pm
Forum: General Baseball Discussion
Topic: Tim Tebow Sucks
Replies: 110
Views: 4481
Pretty much 100% he'll be a September call up, right? I think this entire thing has been about selling tickets at minor league affiliates and selling merchandise that doesn't get split with the rest of MLB via CBA/40 man roster designation of said player. It's one thing to make up PR reasons to jus...