Licks Butts
Posts: 84460
Joined: Sat Oct 22, 2005 3:45 am
Location: Washington DC
x 15332
x 17683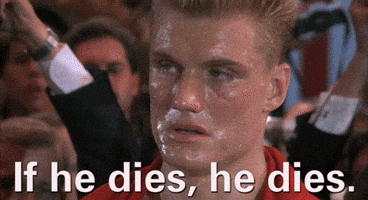 ---
Crap Bag
Posts: 35675
Joined: Fri Jul 01, 2005 3:42 am
Location: Durnsville
x 1071
x 7519
---
TomtheBombadil wrote:I will add that to the list of posting atrocities to repent for...Perhaps more satisfactory:



I knocked out at like 8:15 last night tbh, just playing catch up and didn't see any posts about the injury. If he's ready for the playoffs then yay, couldn't care less about this "regular" season
Maybe not-so-hot take: Unless you're confident in Bryant coming out of whatever this season has been, not having him at 3B in this year's playoffs might be an upgrade.
TBS Playoffs Insider wrote:ITS THE THUGGISH RUGGISH BONE FOR GODS SAKES
---
All-Star
Posts: 2314
Joined: Tue Aug 03, 2004 6:47 pm
Location: Oakland, CA
x 1415
x 251
Ding Dong Johnson wrote:
Nailed it.
---
Superstar
Posts: 10092
Joined: Fri Jul 06, 2007 9:24 pm
x 491
x 4405
I'm less sentimental, yet still want to show a sense of something lost: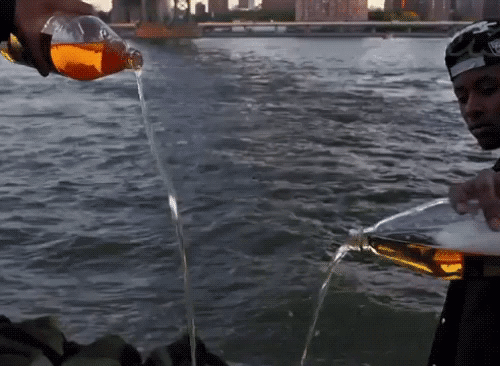 ---
Hall of Fame
Posts: 30188
Joined: Tue Sep 28, 2004 7:43 pm
Location: Chicago
x 46
x 5907
Contact:
I've been wondering if keeping Descalso on the IL all year (as opposed to DFA) enables the Cubs to make an insurance claim and recoup his salary, but I could never come up with why Descalso would go along with that....


No clue if the Cubs would actually be able to make an insurance claim though... I'd guess they'd have to have some medical proof that he couldn't play.