5-Time All-Star
Posts: 9669
Joined: Sun Apr 02, 2006 4:57 pm
Location: Bedford, TX
x 5251
x 618
"I'm sorry, folks outside of SEC country, but a few facts are incontrovertible. They smoke better barbecue than you. Their women are prettier than your women. They play football better than your schools play football." - Andy Staples, SI
---
All-Star
Posts: 4489
Joined: Wed Oct 01, 2003 6:05 am
Location: Denver, CO
x 4390
x 1914
I demand a Badger monologue or it isn't real.
"None of these signal alarm bells to me"-Boris
"Sublime was driven by their frontman, who was, quite probably, a musical savant." -RIP Stannis
(Formerly Diceman4221)
---
5-Time All-Star
Posts: 9669
Joined: Sun Apr 02, 2006 4:57 pm
Location: Bedford, TX
x 5251
x 618
I hope we finally find out what happened to Huell.
"I'm sorry, folks outside of SEC country, but a few facts are incontrovertible. They smoke better barbecue than you. Their women are prettier than your women. They play football better than your schools play football." - Andy Staples, SI
---
All-Star
Posts: 2650
Joined: Mon May 16, 2016 10:16 am
Location: Chicago, IL
x 2034
x 924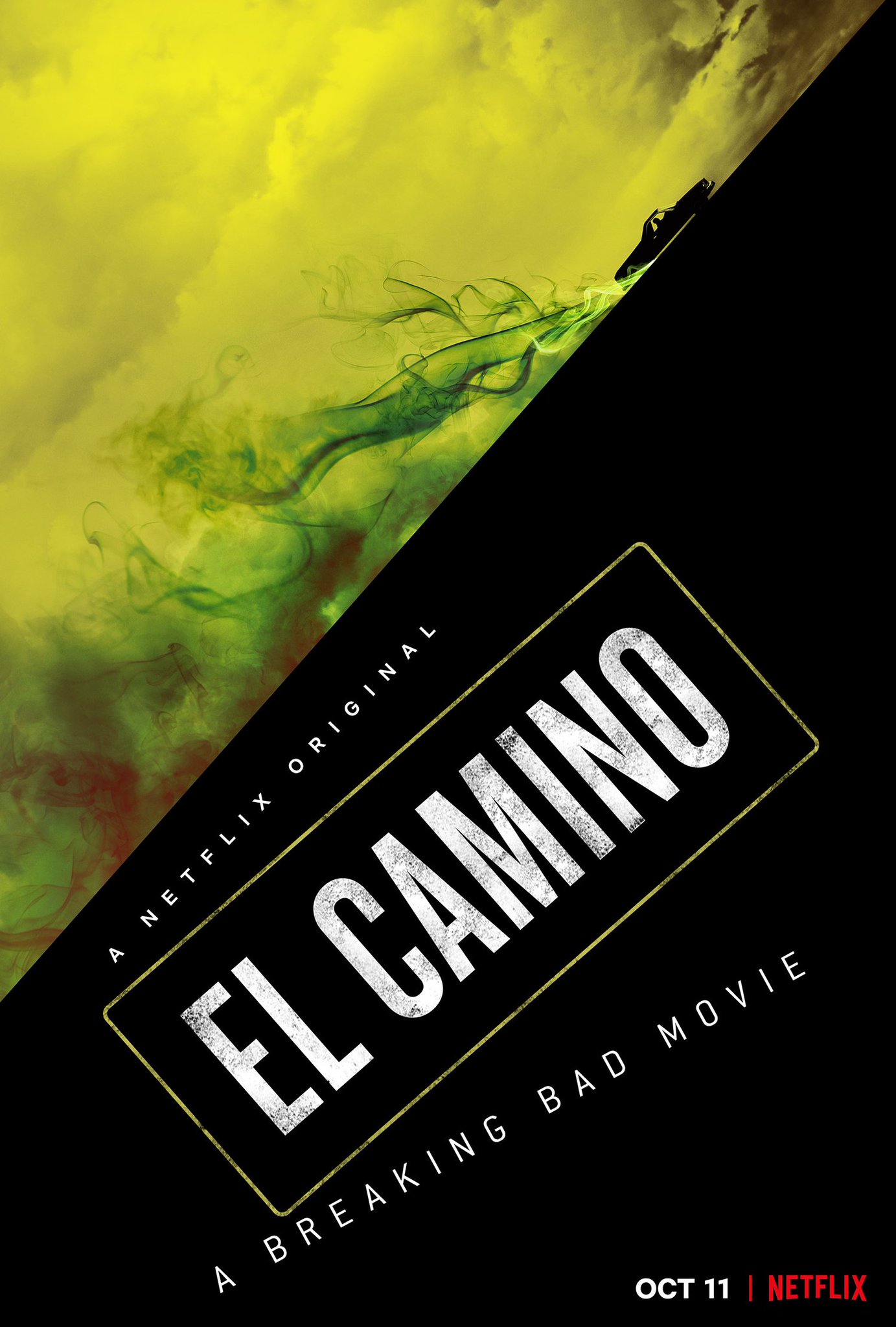 I'm pretty pumped to see this now. I thought it was a bad idea at first, but I trust Vince Gilligan. I'm thinking about re-watching the entire series before this comes out. There was a comment about doing that (62 episodes in 48 days) with this gif underneath it lol: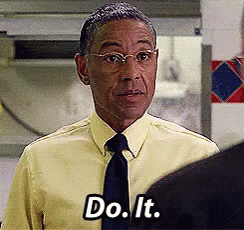 "It was met with, basically, he didn't want to talk about that. He didn't want me to tell him that. I just basically said, '
Well that's why we want an electronic strike zone
.'" -- Ben Zobrist