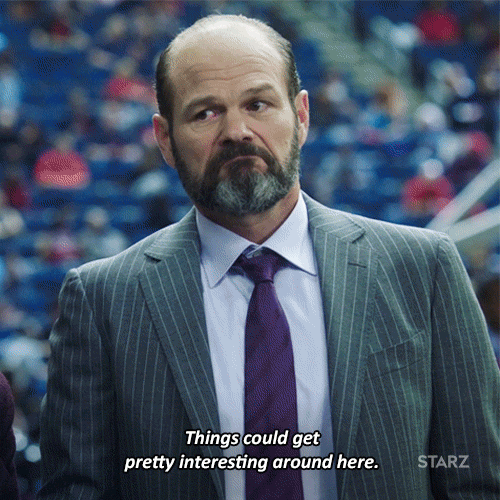 Chicago gets 10 days to prepare for the Packers, who host a mildly rejuvenated Washington team at home this weekend. It's December in Lambeau and Green Bay is probably going to be a fairly large favorite. Huge but, and I mean...
huge, it is a division game and you never know with those. The Bears are averaging 24 a game the past three weeks and probably need to hit that mark again if they want to beat the Packers, who have been scoring and will continue scoring against a banged up Bears defense. Chicago is tied into Mitchell through 2020 and he can still pull out a miracle and prove to be worth a new contract, but it will take doing things like beating Green Bay on the road in a must win game. As I said in the preseason, I have a lot of hope in Mitch, but no faith.
The Bears can win this game, and if they want to hold on to the slim playoff hopes, they have to pull off the upset.
Let's get drunk.