Superstar
Posts: 19354
Joined: Sat Jul 19, 2003 2:27 pm
Location: I CANT BREATHE
x 2809
x 1086
Last edited by
minnesotacubsfan
on Thu Oct 29, 2020 7:57 pm, edited 1 time in total.
---
is ELL
Posts: 50212
Joined: Wed Sep 24, 2003 6:08 am
Location: South Loop
x 829
x 2153
No.
Exile on Waveland wrote: IU smells like poop.
---
I don't think one gif is enough for this one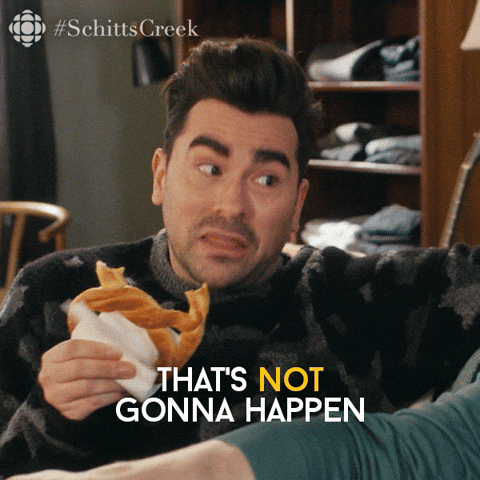 ---
Now that it looks like Kimbrel is good again, there's no on-field justification for this. And obviously no other kind of justification.
TBS Playoffs Insider wrote:ITS THE THUGGISH RUGGISH BONE FOR GODS SAKES
---
5-Time All-Star
Posts: 8990
Joined: Thu Jun 18, 2015 8:35 pm
x 838
x 879
"We struck down evil with the mighty sword of teamwork and the hammer of not-bickering." - The Shoveler
---
Superstar
Posts: 19354
Joined: Sat Jul 19, 2003 2:27 pm
Location: I CANT BREATHE
x 2809
x 1086
I couldn't remember exactly why I had the thought Osuna wasn't worth the paper his contract is printed on, so I googled his name for a reminder.

Thread title updated.
---
All-Star
Posts: 2793
Joined: Tue Apr 20, 2004 5:42 pm
Location: Baking in Southern Arizona
x 584
x 596
Brad Hand
on waivers too.
Sticks the landing!!!
---
All-Star
Posts: 4687
Joined: Thu Jul 03, 2003 4:51 pm
Location: Chicago
x 133
x 54
Wouldn't mind Brad Hand. Hard no on this piece of trash.
ChiCubsFan-Mark
Ski wrote:"If you don't commit suicide if the Cubs lose in the first round, you're not a Cubs fan."
---
Superstar
Posts: 15223
Joined: Tue Jul 08, 2003 8:51 pm
Location: In your dreams
x 188
x 287
I'd rather have Brad Hand if we're going high leverage reliever. At least Hand isn't a known piece of horsefeathers.
formerly known as PriorPower
formerly known as the guy with Huston Street in his sig
---
---
Who is online
Users browsing this forum: Bing [Bot], Google [Bot] and 3 guests