Curse You!
Posts: 68031
Joined: Wed Jun 18, 2003 9:36 pm
Location: Kidding Myself
x 6617
x 6414
Derwood wrote:Baez has declined an invite to the HR derby
To rest his heel which I'm 1000% in favor of.
---
Crap Bag
Posts: 35181
Joined: Fri Jul 01, 2005 3:42 am
Location: Durnsville
x 1006
x 6968
This is page 69 in the Javier Baez thread.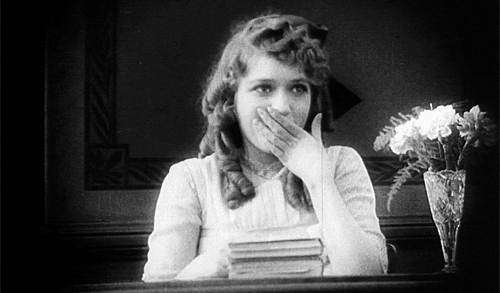 ---
Derwood wrote:

JennieGarthAlgar wrote:You can only do something if you've done it before

Name all the players who started doing new things several years into their major league career? A handful of pitchers work on a new pitch, but I can't name any player who has converted to a switch hitter at age 27.
Rich Ankiel and Brooks Kieschnick say "Yo". Kieschnick was a 1st ballot HoFer though Ankiel did have to wait until his 3rd year of eligibility.
Stone added: "Lou's probably grumpy, because he only went 3-for-11 against me with no RBIs."
---